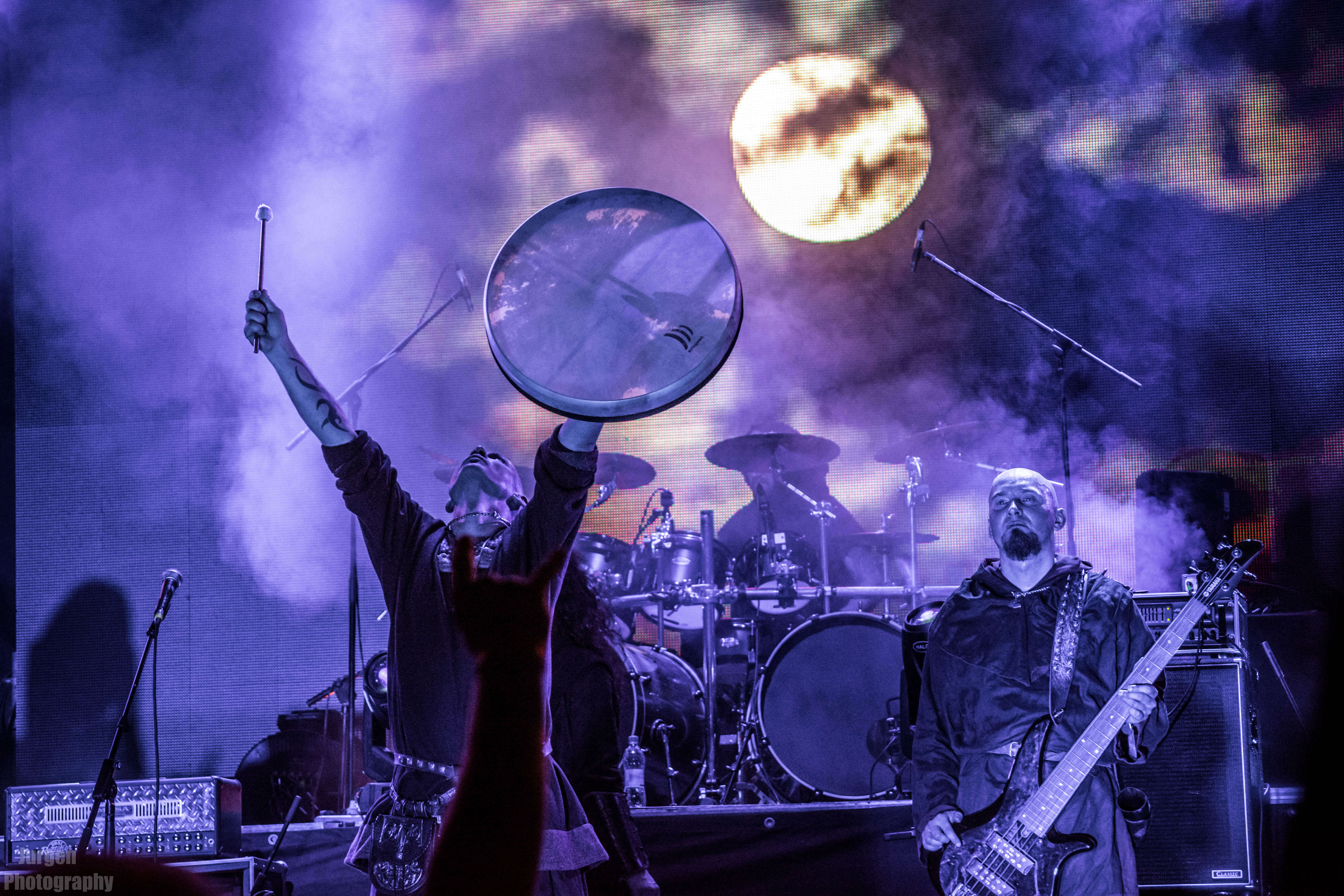 Last weekend was the first festival Ragnard Reborn Nove Kolo.
We present you the photo report!

On the first day played: Cristalys, Ulvegr (not included in the report), Selvans (black metal from Italy), Khors (atmospheric/heathen black metal from Ukraine), Grift (Sweden atmospheric black), Kzohh (plague black metal) and Forgotten Tomb (italian monsters of depressive). The local deth-metal band Mutanter finished the day, but we also missed them.
The second day was much hotter than the previous one: Elderblod (Ua), Kawir (black metal with bagpipe from Greece), Gods Tower (legendary pagan doom band from Belarus), Esoteric (funeral doom from UK), Nokturnal Mortum (maybe most famous Black Metal band from Ukraine and Eastern Europe), Zemial (one more black metal from Greece, with singer-drummer), Helheim (black metal from Norway). And again, the last group that was missed – Hades Almighty.
And the final day: Barkasth (Ukraine, Kharkiv), Burshtyn (ex-Dub Buk), Lord Wind (another Rob Darken's project ), Nocturnal Depression (one of the best Depressive Black Metal Band), Graveland (Pagan KVLT!), Horna (Finnish legend of Black Metal Art), Mortiis (ex-Emperor) and Nicola Cvetkovic, plays Katatonia by piano