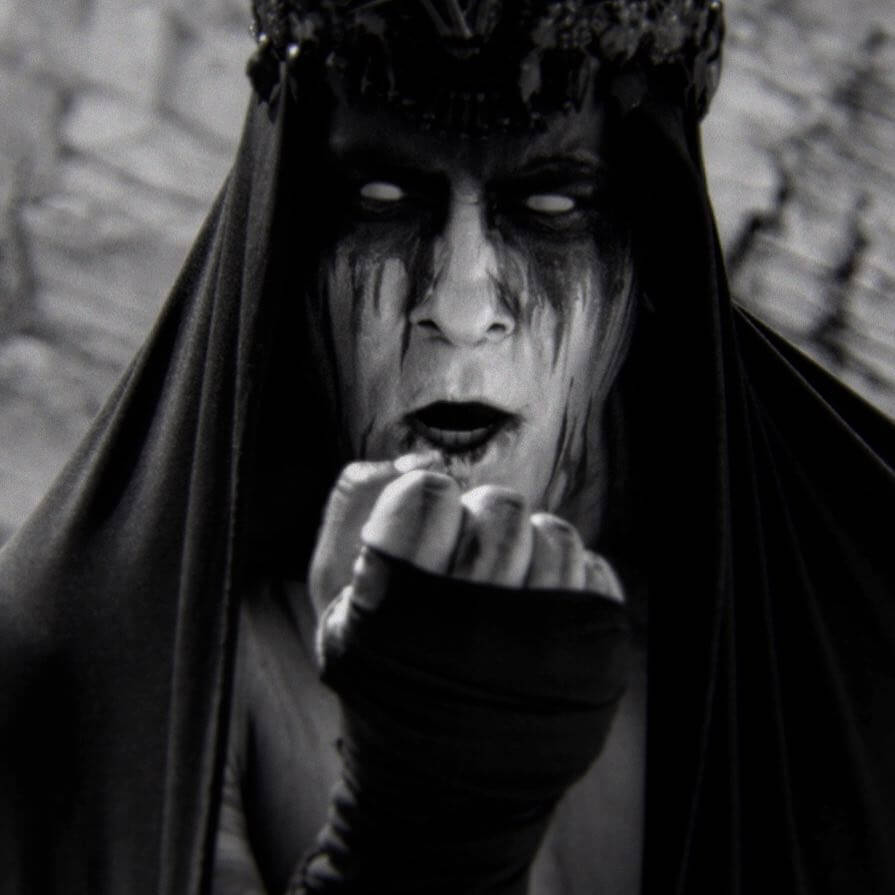 All credits to Behmoth, grupa13 and D.Szermanowicz.
Behemoth's video "Behemoth – O Father, o Satan, O Sun" was released in april. But I can't stop enjoying this video. Maybe it's best black metal video ever.
In social network we can find some pictures from backstage or from making process. I bring all and now you can see it!
And video, of course 🙂