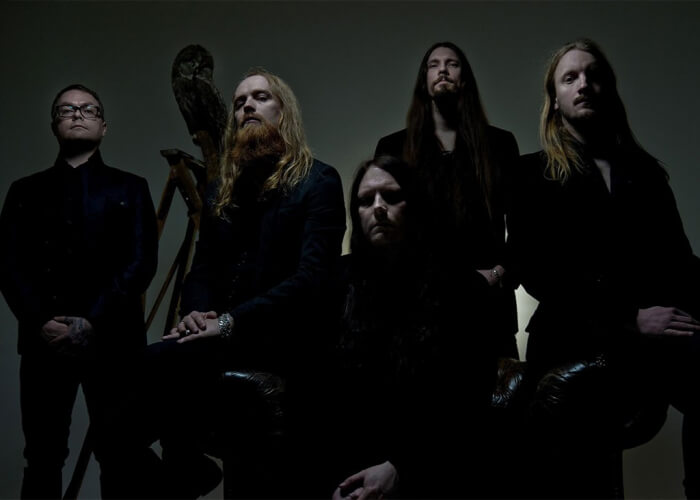 Katatonia – Behind The Blood (from City Burials)
Following the announcement that Katatonia will be returning with a brand-new album City Burials on 24th April, on Peaceville Records, and the release of the album's debut single "Lacquer", the band present their next single and video for "Behind The Blood".
Video directed by Ash Pears (http://www.ashtv.co.uk)
This track is one of the highlights from new album 'City Burials', bursting into life with a trademark screaming guitar solo before dropping into an upbeat distinctive and hugely memorable Katatonia chorus.
Vocalist Jonas Renkse states "'Behind the Blood' is a celebration of the heavy metal music that we all grew up with, modified to fit the Katatonia universe. Whilst lyrically it is telling the tale of dark revelry, to awaken the blood with the sound and taste of thunder."
"Behind the Blood" has all the hallmarks of becoming a new classic.
#Katatonia #CityBurials #NewMusic #BehindTheBlood
~
Tracklisting
1) Heart Set To Divide
2) Behind The Blood
3) Lacquer
4) Rein
5) The Winter Of Our Passing
6) Vanishers
7) City Glaciers
8) Flicker
9) Lachesis
10) Neon Epitaph
11) Untrodden
~
Katatonia are:
Jonas Renkse – vocals
Anders Nyström – guitar
Niklas Sandin – bass
Daniel Moilanen – drums
Roger Öjersson – guitar