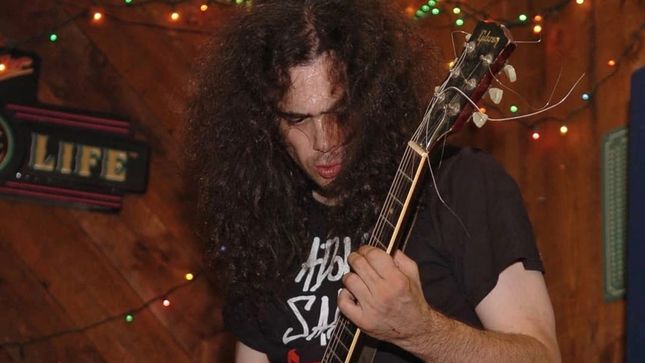 Josh Martin, guitarist for grindcore band Anal Cunt and Impaled Northern Moonforest has died at age 45
WPRI reported that Martin fell off the escalator around 10:45 p.m. on Monday, 298 May and suffered severe head trauma, later dying in a hospital from his injuries. A witness told police they saw a man "clowning around and riding the rail of the escalator" at the mall's theater level and when the man reached the downward slope of the handrail, he fell backwards off the rail and hit his head on a table in the food court below. Officials are treating the incident as an accident with no indication that Martin was pushed or jumped on purpose.
Martin joined the grindcore band in 1996 and played with them until 2001. He later rejoined the group in 2006, staying in the band until the passing of frontman Seth Putnam in 2011.
In addition to his work with Anal Cunt, Martin also lent his talents to Adolf Satan, Impaled Northern Moonforest, and Failure Clinic.