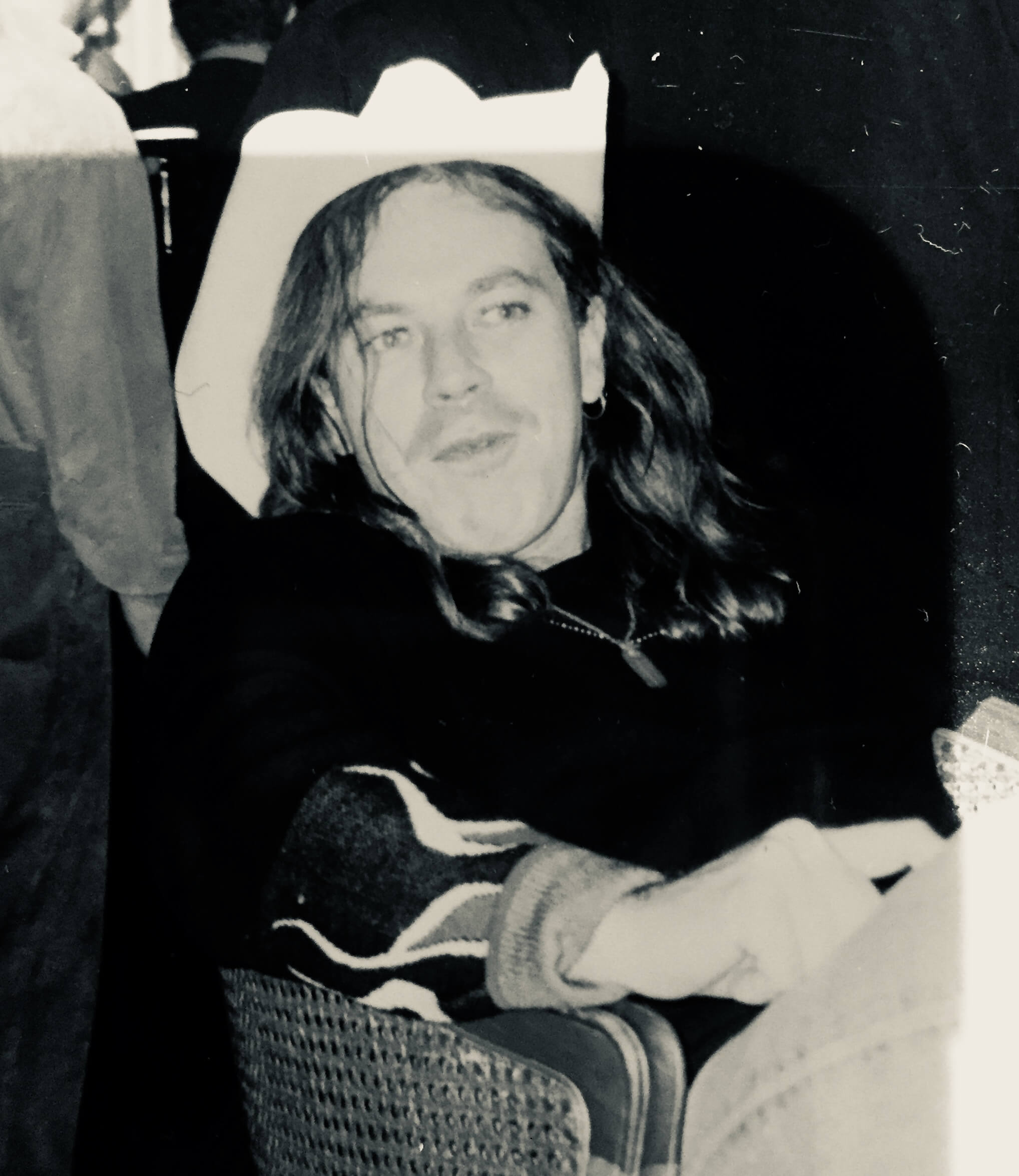 Ralph Santolla in coma now. But tomorrow at noon doctors will take him off life assistance.
The heart and other Ralph's organs will be used for transplantation. It scares. But this is a better way than to be buried and forgotten after a short time.
During his musical career, Santolla played in the famous death and brutal-death metal bands – Deicide and Obituary, the black metal formation Melechesh, and also in Iced Earth.