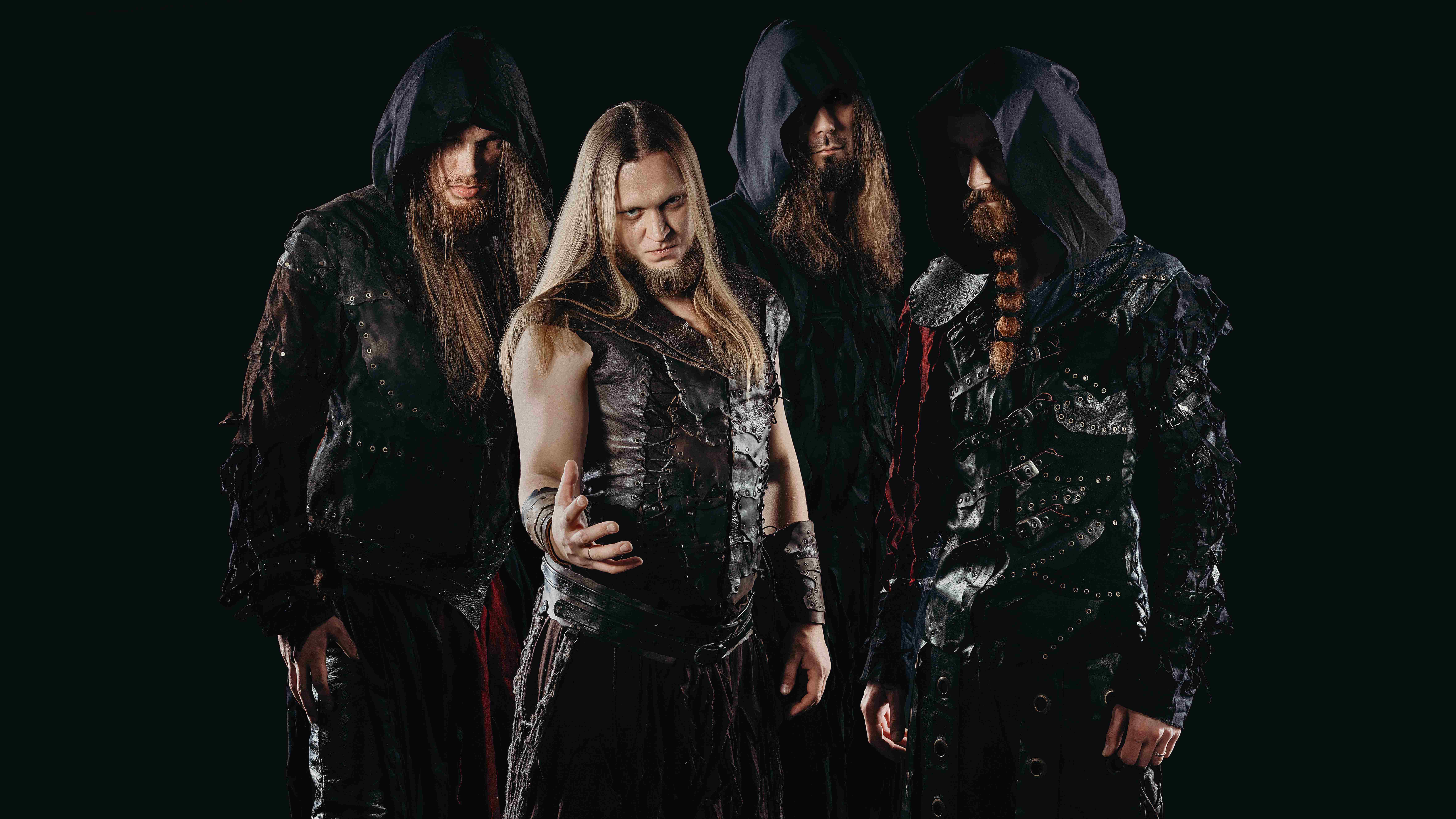 BARKASTH is a new formation on the Ukrainian Black Metal scene. The source of
inspiration for the band members is a radically negative attitude towards religion, in any of its
manifestations, as the main cause of obscurantism and distorted perception of reality – the main
indicator for the level of ignorance of a contemporary man.
In their debut album "Decaying", that will be released in June 2018 by Svarga Music, BARKASTH reveals
the dark side of idolatry on human life and demonstrates the result of this pernicious influence.
Also Barkasth will play at Ragnard Reborn Nove Kolo 24.06.2018
Track list:
1. Begging By Freaks
2. Alone
3. Blood & Flesh
4. Soul Away
5. Decaying
6. Shepherd
7. …Where Was The Son Of God