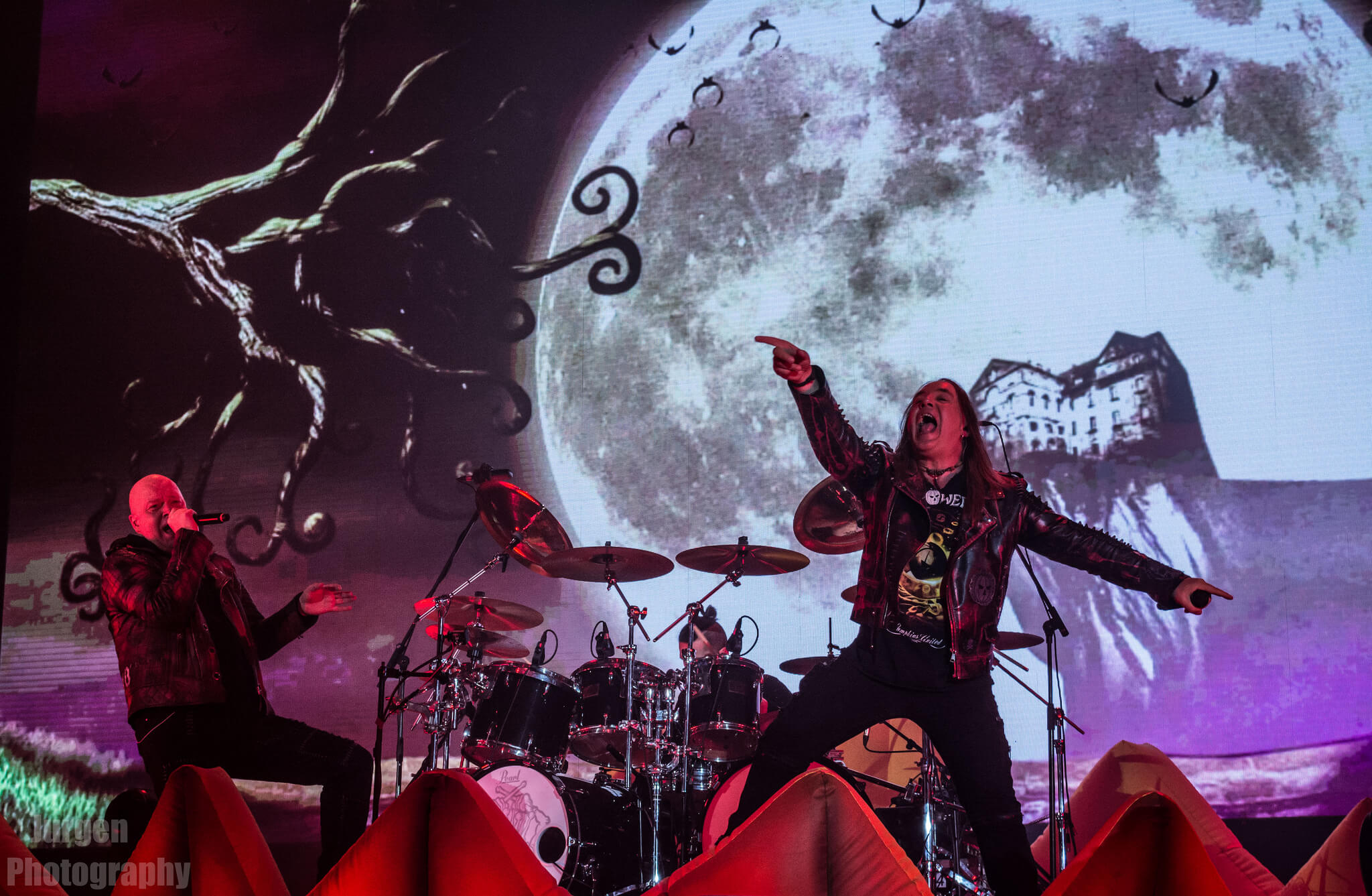 Legendary Helloween visited Kiev. They played a three-hour show "Pumpkins united."
The concert was attended by several thousand metalheads from all over the country and guests from neighboring countries.
All of them were able to enjoy a unique show – the legendary musicians from different epochs played together on stage.
Sincere gratitude to the musicians for the concert and the Nuclear Blast for accreditation.