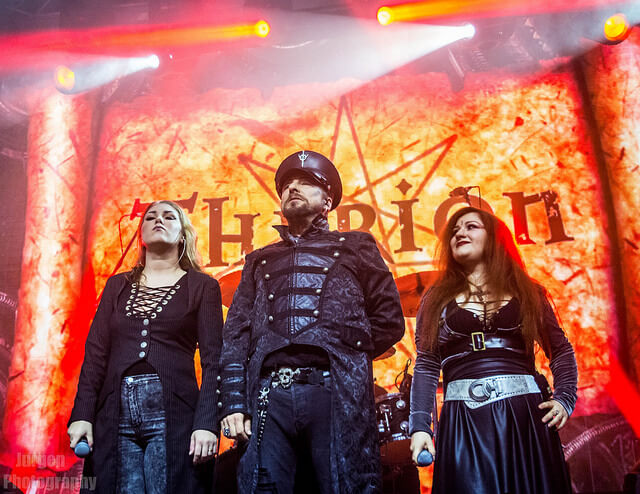 Therion presented their new album – Beloved Antichrist in Kyiv.
Before the headliners came out the audience saw the performance of two bands from Italy: Elegy of Madness and the Heretic's Dream.
The first group was remembered by a really madness cellist. The second group stood out with a candid dress (or swimsuit?) Of the vocalist.
Therion was great from the first song to the encore. The audience heard songs from the new album Beloved Antichrist and hits "The Wine of Aluqah, Rise of Sodom and Gomorrah" and, of course, To Mega Therion.
Also on one of the songs, Elli Berlin from the band Null Positiv joined the band. It was fucking awesome. Elli is gorgeous!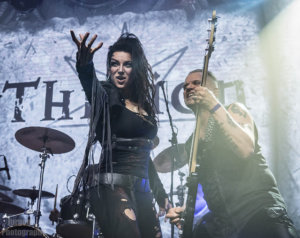 Gratitude of the company Nuclear explosion for accreditation.
Thanks to the musicians for the great show.
Elli – you're the best.