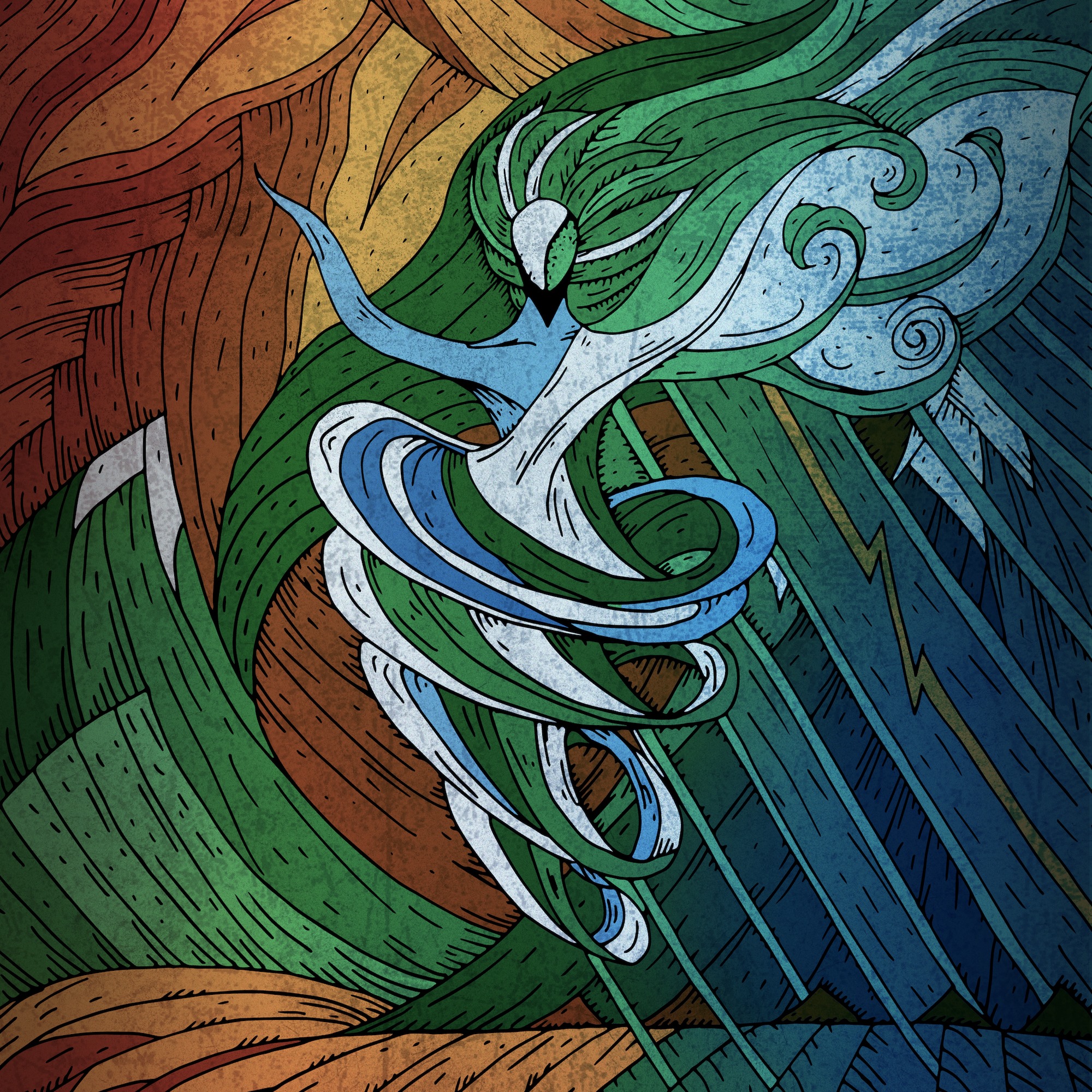 An intense song about the Ukrainian mountain spirit is out by melodic metal band IGNEA IGNEA (melodic metal, Ukraine) dropped Bosorkun, an epic song and video about the Ukrainian mountain spirit who kills with the power of the wind, and sends drought and illnesses to people and animals. 'Our intention was to create an […]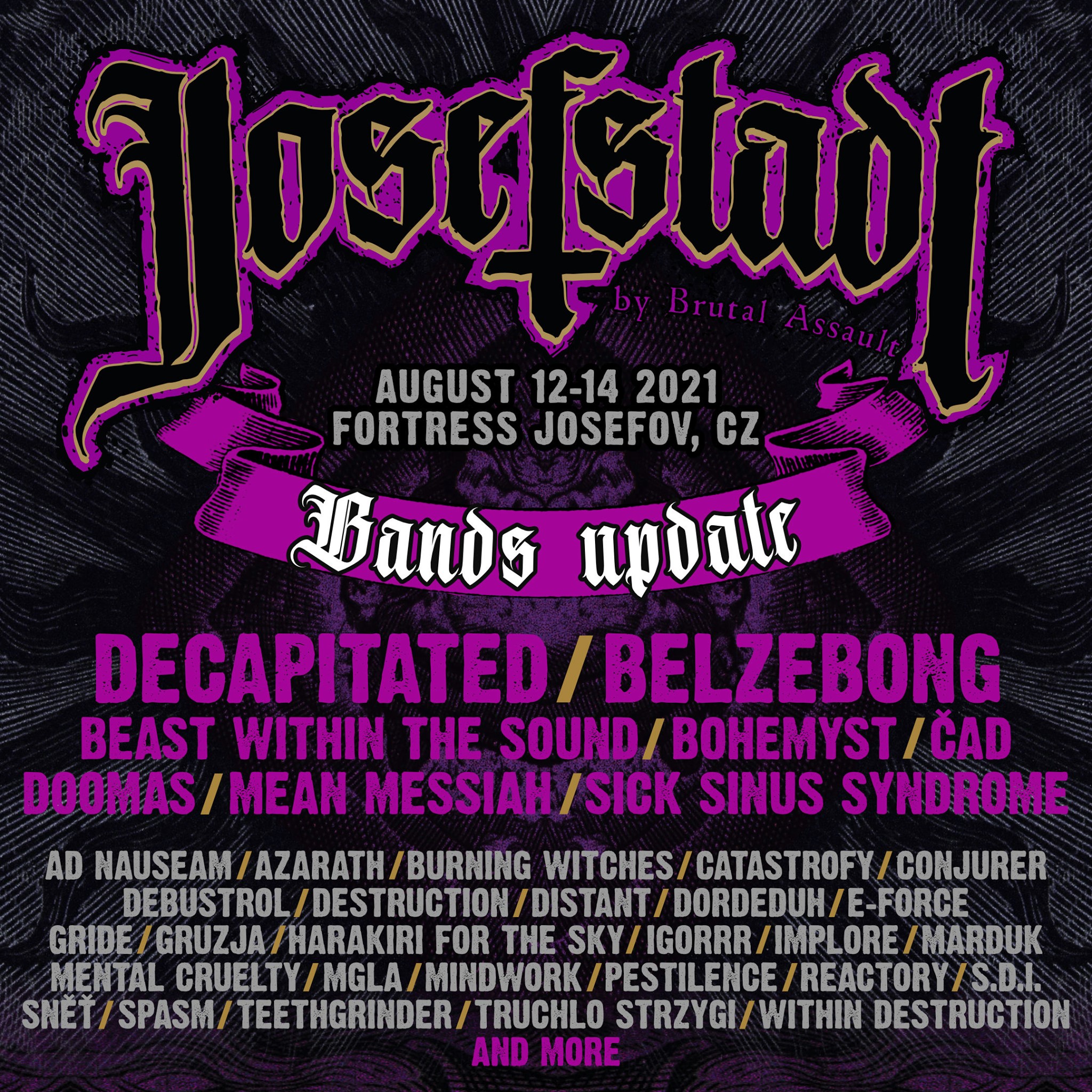 Eight more artists have been added to the JOSEFSTADT by Brutal Assault line-up!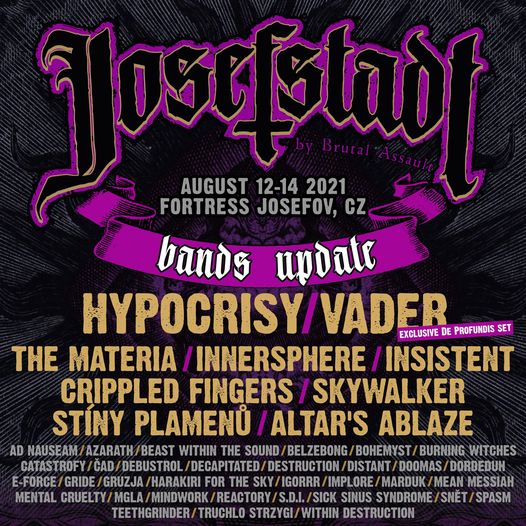 The final band update for JOSEFSTADT by Brutal Assault is here and brings in the festival's headliner – Swedish Hypocrisy!