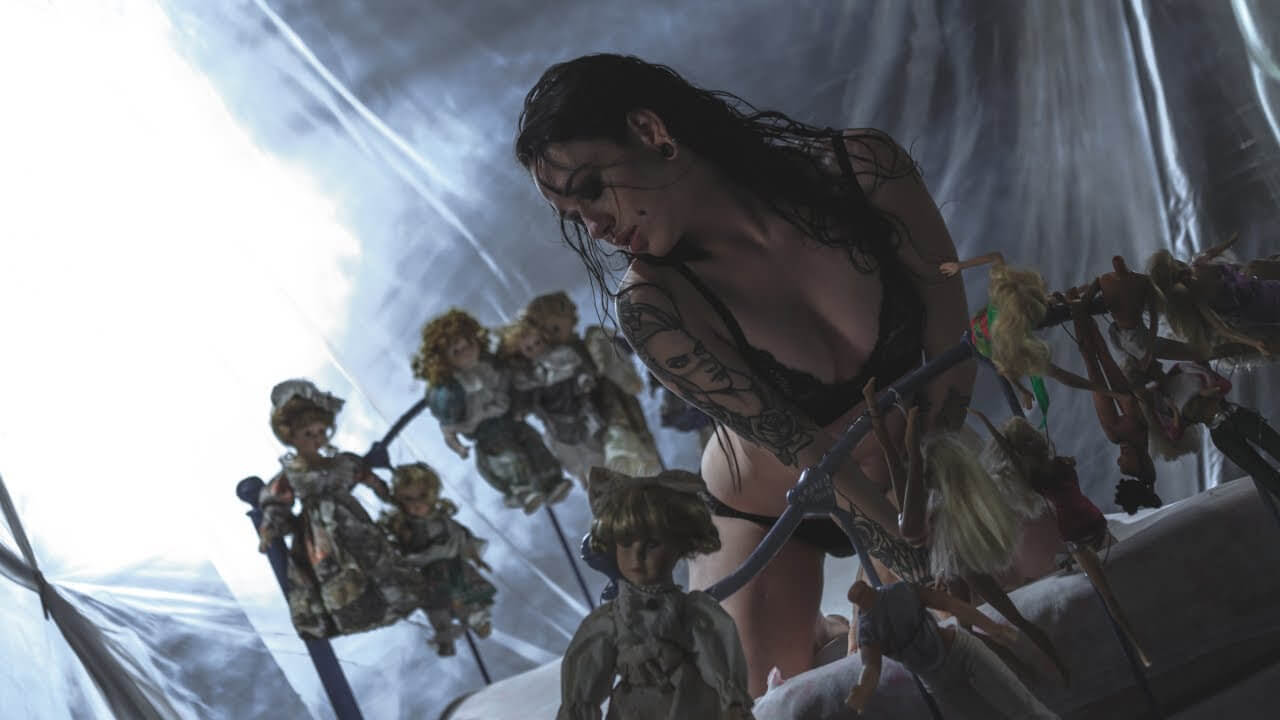 During the first few weeks of 2018, several clips and official concert videos were released. Let's watch!
Leaves' Eyes:
and one more LE:
Vikings, vikings and more Vikings..
Judas Priest – a good song and a weak video
Harakiri for the Sky – Good!
Samael – Live video. Not enough energy and drive
Benighted – Boobs, Metal and Massacre.
Primordial – the clip is dull and boring. Even for the Primordial, who never had a special drive.
And Septicflesh.